This course is perfect for someone who:

Is looking for full funding to cover the costs of producing their book...there,
Wants to use crowdfunding as their main marketing effort to launch their book or revive book sales.
Is willing to work very hard for 90-120 days during the campaign pre-launch, launch, and fulfillment phases.
Is passionate and dedicated to spreading the word about their new book.
Are you willing to put yourself out there?
I mean, really out there?
This course will give you the tools and strategies you need to improve your odds of success on Kickstarter or IndieGoGo.
I cannot guarantee success (nobody can, by the way) but I can promise that you will learn all that you need to know in order to be successful.
What you do and how you do it is up to you.
This course will help you anticipate the potential obstacles you may face during a crowdfunding campaign so that you can plan and address them easily without being thrown off-track.
This course addresses...

Twenty-two (22!) lectures covering the crowdfunding process, tools, and platforms for indie authors to crowdfund their books and creative projects.
It answers the questions:
What campaign goal should you set?
How should you market your campaign so you aren't exhausting your audience?
What are creative ways to reach success during your 30-day campaign?
I'll go over it all based on my personal experience working on my own campaign, my research and knowledge of the industry, and share experiences from my clients' campaigns on both Kickstarter and IndieGoGo platforms.
I've helped indie authors raise over $50k on Kickstarter and IndieGoGo and I know I can help you.
Enroll during the pre-launch phase and you'll get these valuable
BONUSES that will help you crowdfund like a BOSS:

- 1 30-minute strategy call with me where you can pick my brain or I can help you devise a strategy for your crowdfunding campaign in addition to everything you'll learn during the course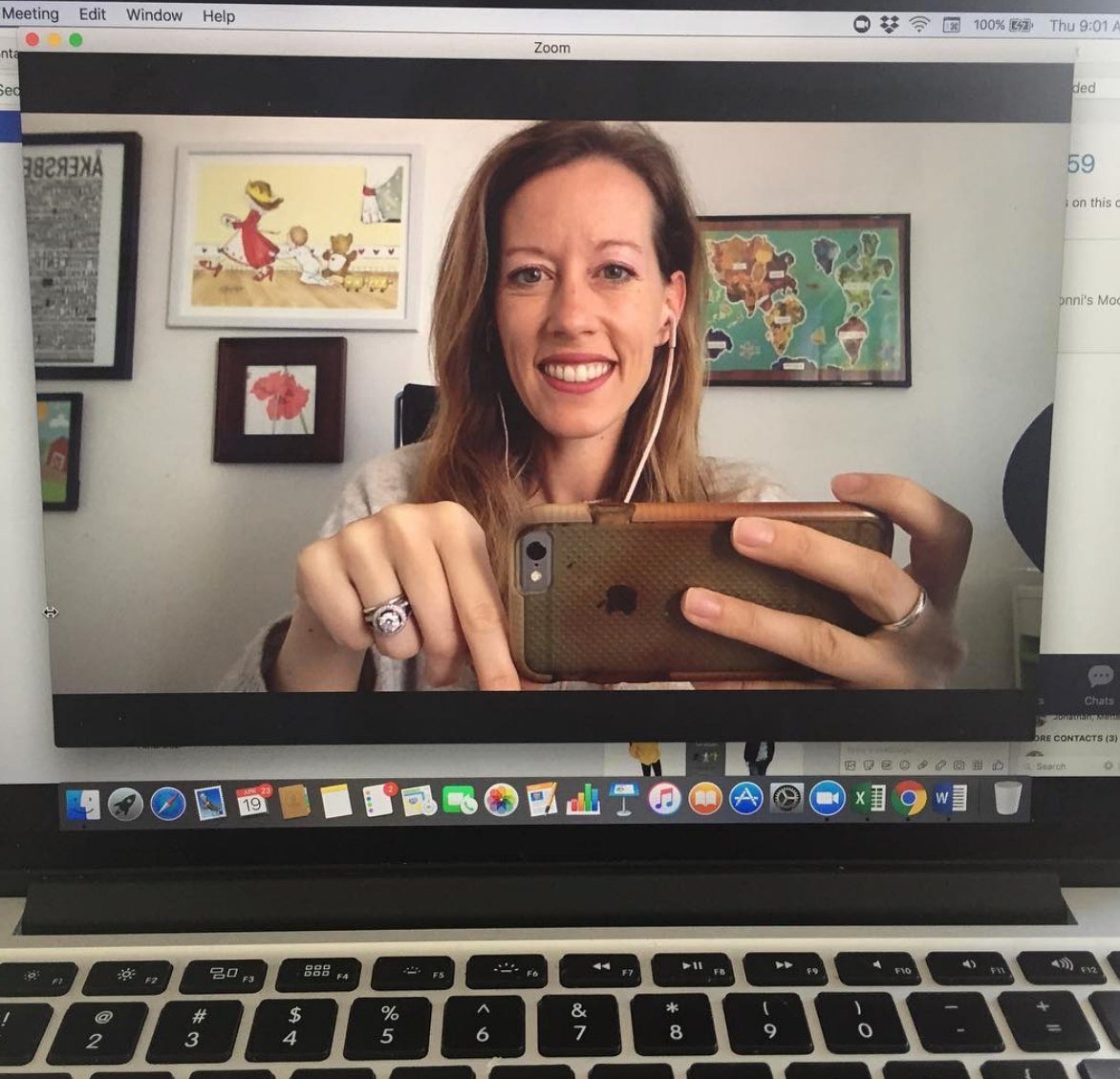 - Campaign calendar template so you can plan out your messages every day of your campaign
- Training video on how to increase your social shares with a 2-step share landing page
- Boilerplate language for email communications during your campaign for you to customize for your audience
- 5 shares of your crowdfunding campaign link (or other articles) on my social media platforms during your campaign (when you launch)

All of these bonuses are included in your course when you enroll before May 31, 2018.
Are you ready to start implementing strategies that WILL WORK?
Let's do this!