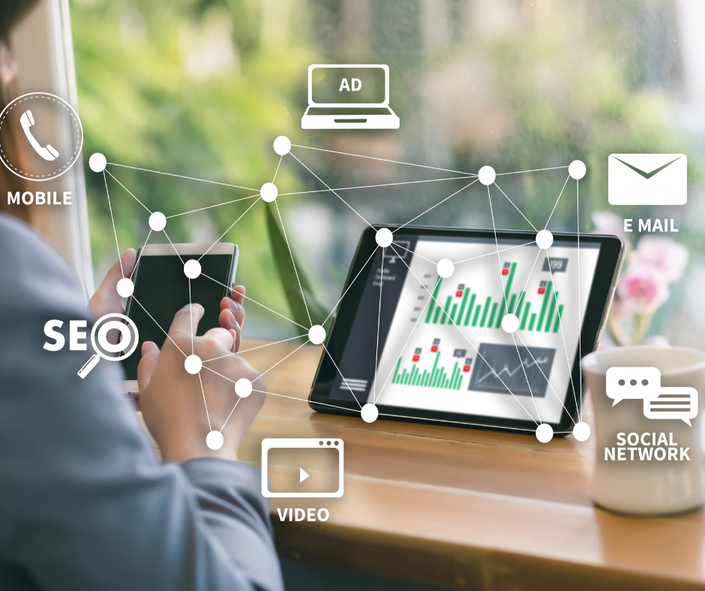 Crowdfunding Vault—Digital Resource Library
Templates, Tools, and Resources to Rocket Your Crowdfunding Campaign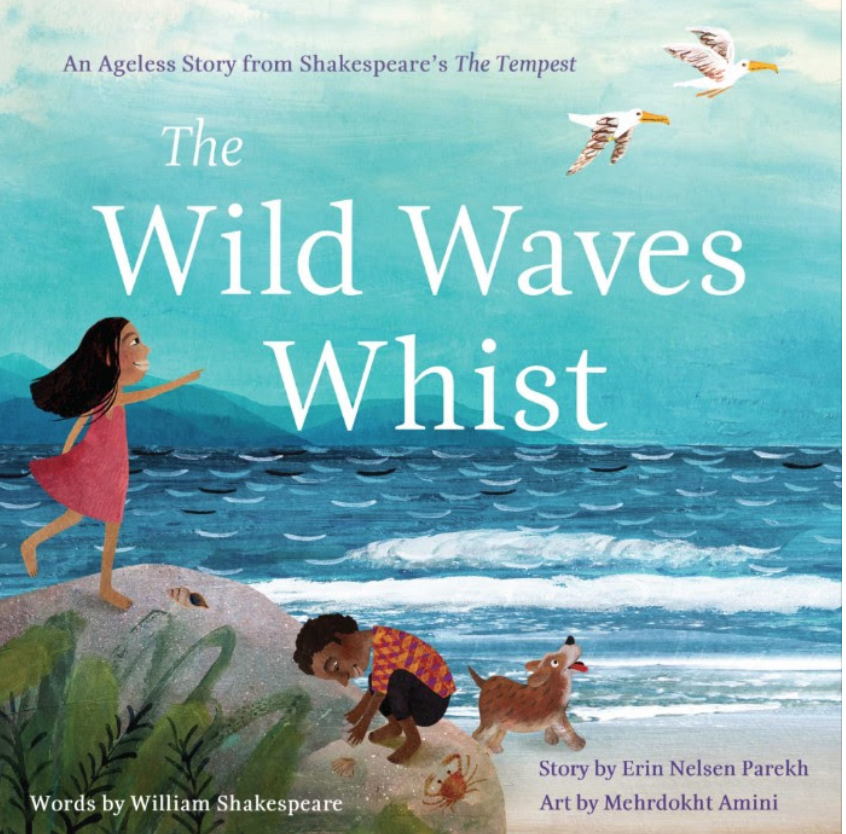 "Lisa's resources in this Vault make strategy and research easy to understand and daunting tasks seem totally possible."
- Erin Nelsen Parekh, author and two-time Kickstarter creator of the Shakespeare for Babies series
I know how overwhelming it can be to manage all of the content, contact information, and emails while planning your crowdfunding campaign on Kickstarter and IndieGoGo.
With these organizational tools and templates, you'll not only be more organized but you'll feel more confident about your plan to rocket past your campaign goals.
This is not a course but rather, a resource library or a vault full of helpful tools and resources to help you manage your book's Kickstarter or IndieGoGo campaign logistics.
Save time with
Customizable email templates to your friends and family

Pitch documents to journalists, podcasters, and bloggers

Email autoresponder text

Case studies across genres


Press release template and a list of over 100 press release sites

Press kit examples

Pre-launch activities and customizable timeline so you're always working toward your goals

Launch day checklists


Campaign goal calculators

Reward tier calculator to price your rewards correctly

Data visualization tools to help you manage your campaign


Question and Answers Video replay with Kickstarter's Director of Publishing and Comics Outreach - Oriana Leckert (2021)
Identify the key marketing messages that will resonate and engage with your backers.
Work efficiently and stay on top of your TO-DO list with checklists and activity tracking spreadsheets.
Your time is limited and valuable during a crowdfunding campaign, which is why you need to use your time as wisely as possible.

Stay organized with all of these tools and save time with email templates to build and engage your audience before you launch and during your campaign.

Not only do you gain access to everything inside, but enrolling in the Crowdfunding Vault also gives you access to my Clients-Only Facebook Group where I post helpful tips, additional tutorials, and provide feedback.


$129 for lifetime access (+VAT, if applicable)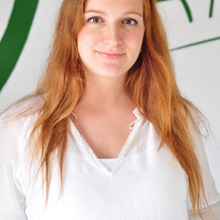 "Calculating my total campaign goal was so difficult because I had international backers and I knew the shipping costs would contribute to my total goal.
Lisa's tools and more specifically, her campaign goal calculator, helps authors figure out exactly how much they need to raise to cover their expenses.
Save time and stress by knowing exactly how much to set the total goal for so you don't end up over- or underfunding your book."
- Elisavet Arkolaki, Children's book writer and Kickstarter creator for the book, Where Am I From?
Your Instructor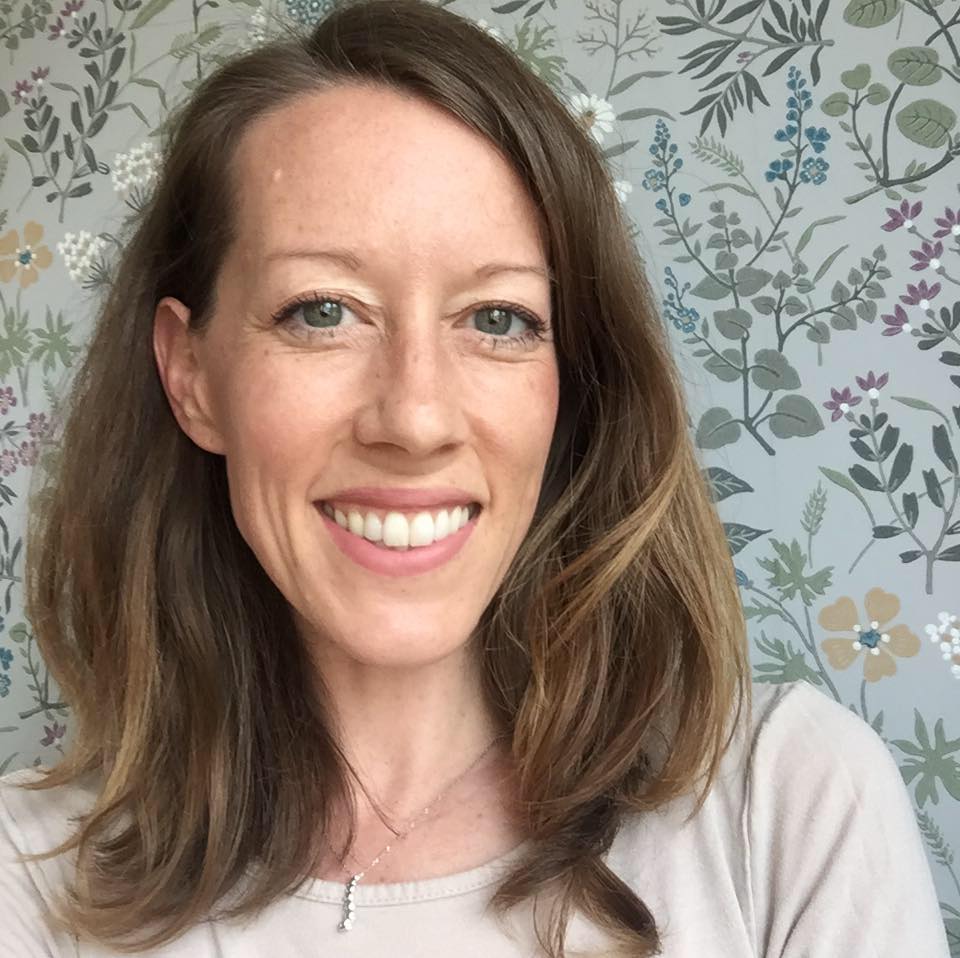 Lisa Ferland is a crowdfunding consultant for children's book authors, fiction and non-fiction authors. With the latest strategies, rewards, and audience building approaches, Lisa's authors have raised close to $1M on Kickstarter and IndieGoGo for books in all genres.
Course Curriculum
Selecting the Right Platform
Available in days
days after you enroll
Developing Your Book's Marketing Messages
Available in days
days after you enroll
Pre-Launch Activities and Helpful Video
Available in days
days after you enroll
Frequently Asked Questions
What's in the Crowdfunding Vault?
The Crowdfunding Vault is full of awesome resources, trainings, and templates that I give to my 1:1 crowdfunding clients and they are adapted based on what I've used during my campaigns. All of the email templates will need your voice to appeal to your audience, so you'll still need to do some work but the heavy lifting has been done already.
How long do I have access to the Vault?
As long as you want but most people probably won't need Vault access for longer than 1-3 months during the pre-launch phase of their campaign.
What if I am unhappy with what's in the Crowdfunding Vault?
If you feel you made a huge mistake contact me during the first 30 days and we will chat. I don't want anyone to be unsatisfied or unhappy with the materials I provide.
How often is the Vault updated?
The Vault will be updated whenever I notice a shift in the sands at Kickstarter or IndieGoGo and as my clients face new challenges. The point of the Vault is to have the resources you need at your fingertips to help you prepare an amazing crowdfunding campaign for your book. The Vault was last updated November 2021.
I need more help than what is in the Vault. Do you have anything else?
You are welcome to contact me at
[email protected]
if you want to book a customized strategy session with me or hire me to be your 1:1 crowdfunding coach. I'm happy to help you!