This Course is Designed for:

Someone who is looking for a comprehensive approach and wants to understand the self-publishing process.
You have a draft manuscript saved on your computer (or in your head) but haven't had the time, energy, or resources to figure out how to pull it all together.
This course will help you take your manuscript out of draft mode and into a book that you can hold in your hands.
This course will also help you overcome the overwhelm that every self-publisher experiences when given a huge list of things to do without a place to start.
20 lectures (4.5 hours of instruction) simplify the process by providing you a blueprint for creating a beautiful book that connects with readers.

The Facebook community provides accountability so that you stay on track to achieve your goals.
This Course Addresses...

The publishing process, tools, and software for writers to create e-books and paperbacks. I discuss identifying and connecting with your audience and ultimately, how to successfully launch your book into the world. I go into the nitty-gritty details so that you have a detailed roadmap to follow.
Build Your Team
One of the best parts about being a self-publisher is that you control who you work with. We all want to work with the nice people who understand our vision, right?
I will help you figure out which steps of the process that you'd prefer to do yourself and which ones to hire out to an expert based on your expertise, interest, budget and time constraints.
Believe me, it's worth it to know what to look for so you can avoid making costly mistakes, frustration, and stress when it comes to hiring the right people to bring your book to life.
Tested and Approved
This course has been tested and approved by a group of students—some of whom had zero experience and others who are published authors.

What Students are Saying About the Course:
"I loved the course. It's my first contact with self-publishing and this course was everything I needed. I feel very confident, and I didn't waste my time searching for reliable information online. I'm ready to start working on publishing my book now." - Sofia S.
"With an uplifting tone, Lisa Ferland guides the beginner through clear lessons on how to self-publish. A perfect resource, her e-course provides all that is needed to boost the beginner's confidence, making self-publishing an exciting next step." - Cate B.
"Don't try self-publishing without taking this course. It will save you time, money and boost the level of professionalism tenfold." - Sundae B.

"If you want to self-publish your book: get into this program NOW." - Brigitte van T
Want to test drive the course?
Preview the first lecture below.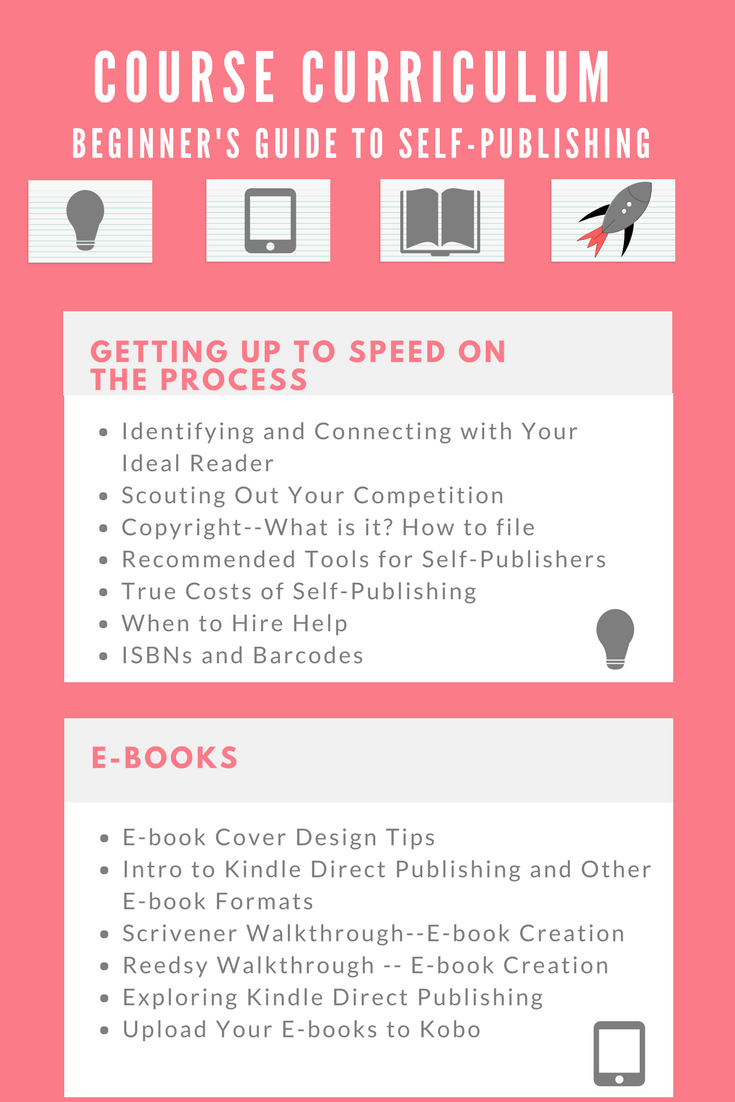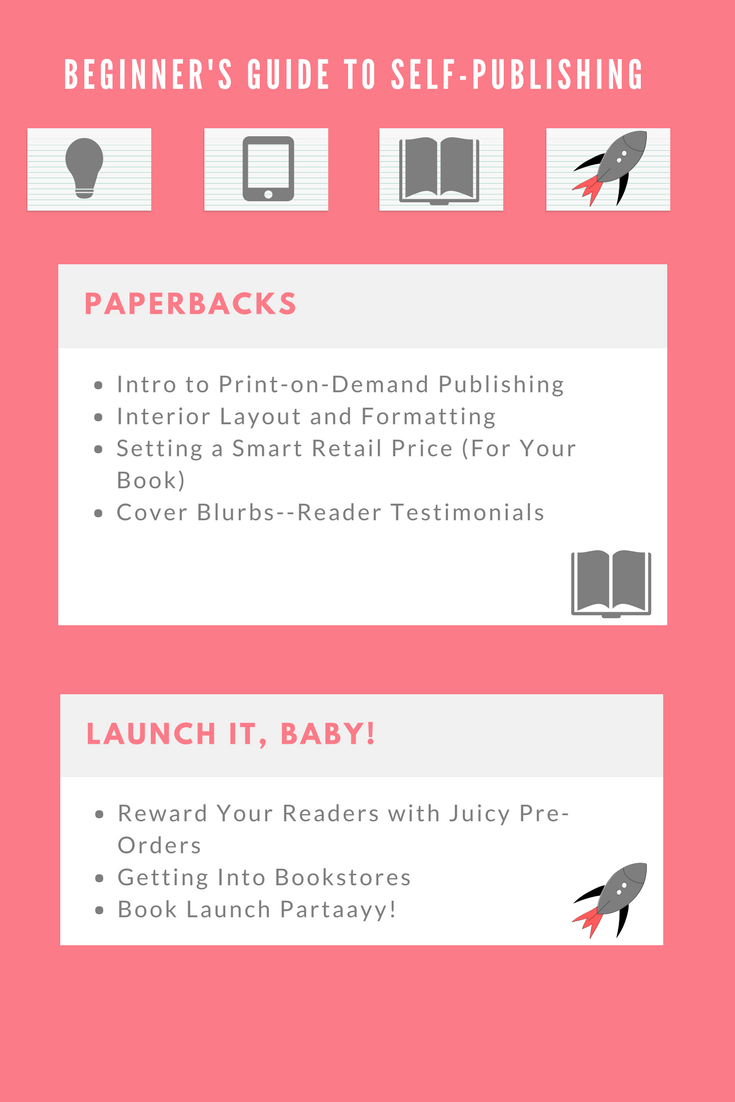 This course is closed for enrollment.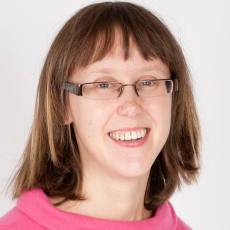 "Lisa Ferland's help was invaluable for self-publishing my book. Lisa not only shared her experience of self-publishing two anthologies, she also helped me with the book's interior design. She taught me some functions I never knew Microsoft had (kerning, anyone?), and her advice made me aware of what to look out for when formatting a book. Moreover, she pays a great attention to detail and to the book's aesthetic look and feel."
- Olga Mecking, Writer & publisher of "One Chance in a Thousand. A Holocaust Memoir."
"Publishing your own book is fantastic – AND it's a hell of a lot of work. It takes A LOT of time to find all those answers yourself.
And why should you, when Lisa's done all this work FOR you?
In this program, she takes you step by step through EVERY aspect of self-publishing that you need to know or pay attention to.
All the information is divided into logical segments, and in-depth videos that cover each step of the self-publishing process. All lessons are very easy to follow AND implement.
If you want to self-publish your book: get into this program NOW.
It's worth every penny.
It saves you time, money, a lot of hassle and a headache or two trying to figure it all out by yourself."
- Brigitte van Tuijl, Writer and Coach, brigittevantuijl.com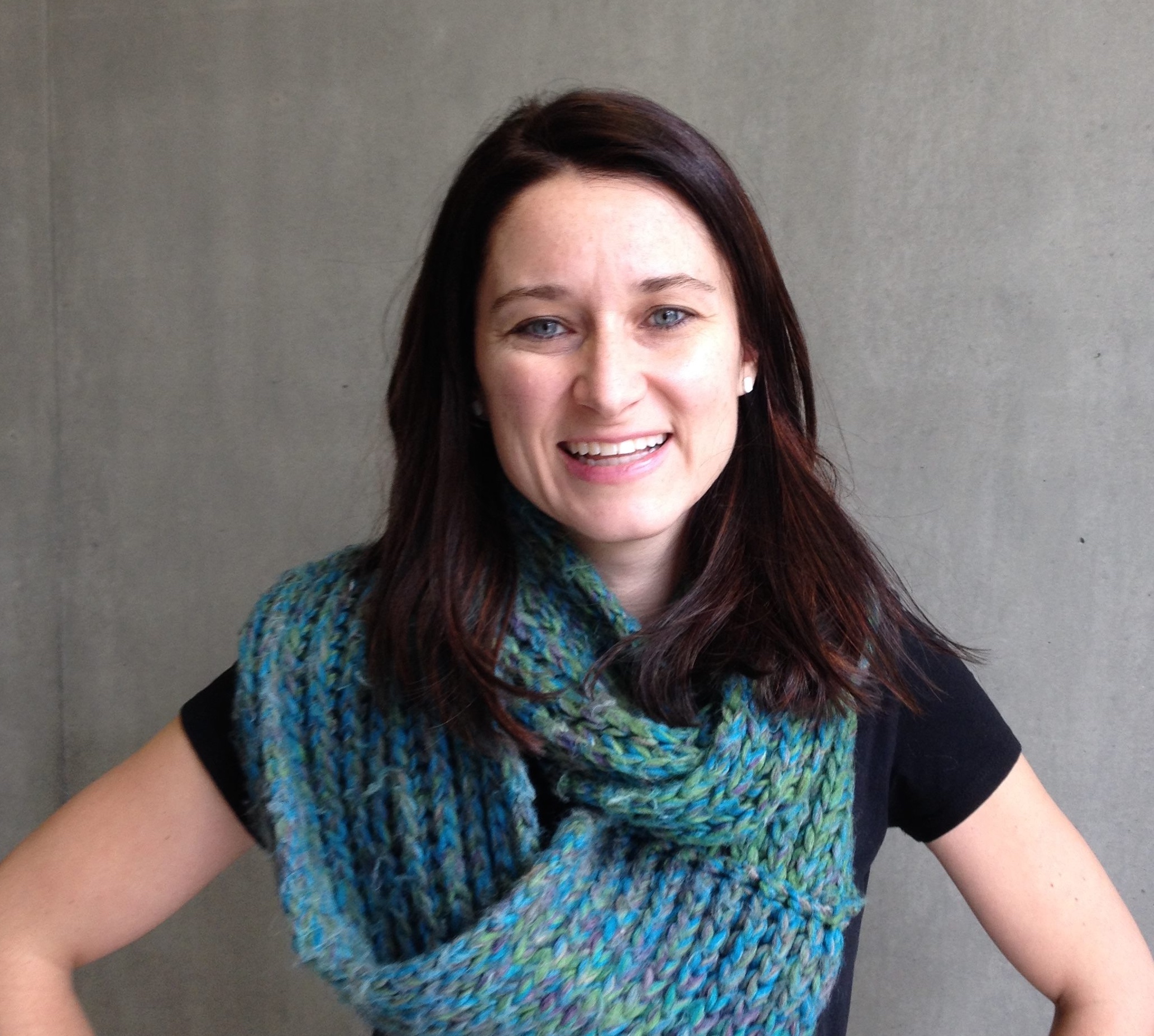 "With clarity and ease, Lisa Ferland's e-course guides the participant through the various must-knows of self-publishing. One finishes the e-course feeling keen and confident to self-publish. The Beginner's Guide to Self-Publishing is a well-designed course that I highly recommend!"
- Laura M, Writer
Frequently Asked Questions
Pacing of the course
It is a completely self-paced online course —you decide when you start and when you finish.
Course access
After enrolling, you have unlimited access to this course for as long as you like across any and all devices you own. Your lifetime access includes access to all videos as they are updated as new self-publishing services become available, so the value of the course will increase over time (but you've already locked it in at this price).
Course length
The course is divided into four sections and comprises 4.5 hours (!!) of instruction. It'll take you at least that long to go through the content, plus you'll want to revisit some of the lessons. Self-publishing often takes anywhere from 5-12 months once your manuscript is finished.
Self-publishing platforms and resources covered by the course
The course covers Kindle Direct Publishing, Kobo, CreateSpace, and Ingram Spark. I also cover how to set a smart retail price so that you won't lose money when trying to place your book in a brick and mortar bookstore. I also cover how to be strategic with your book launch ideas so you can have a super successful book launch.
Value of the course
This course will definitely save you money, time, and stress. Your self-publishing journey so much easier because you'll have a complete blueprint right from the start. You'll have the proper things to focus on in the RIGHT order! You'll even get clarity on your book idea and ideal audience if you're not sure what those are yet. I created this course because it's what I WISH I had when I first researching all of my options.
Money back guarantee
We would never want you to be unhappy. If you are unsatisfied with your purchase, contact us in the first 30 days and we will give you a full refund.
I hope you are as excited as I am for you to self-publish your book. I know how many options you have when it comes to self-publishing and how it might be tempting to DIY everything solo, but if you want to:
- Increase the quality of your book
- Know what parts of the self-publishing process you want to do yourself vs. hire out
- Avoid wasting time heading in the wrong direction
- Know exactly what steps are next to take
- Boost confidence (you can do this, I know you can)
then I'll see you on the inside!
If you have any questions about enrolling in this course that aren't addressed in the FAQs, send me an email at [email protected]
This course is closed for enrollment.
Your Instructor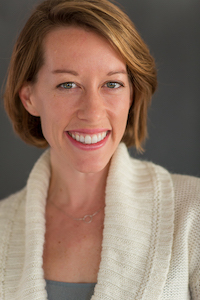 Lisa Ferland is the indie author, editor, and publisher of the Knocked Up Abroad series—two anthologies featuring 50 women from around the world telling their pregnancy, birth, and parenting stories with unique insights and perspectives. Find out more at her website: lisaferland.com